I Provide
Best Services
to my Clients
With more than three years of real estate experience, Jaswant launched his real estate career in Surrey, where he lived for more than 15 years. He joined Investa Prime Realty in 2019, and he was named "Top Listing Agent 2019 and 2020 Platinum Awards " and also became Medallion Club Member 2019 in Fraser Valley Real Estate Board. This title says a lot about what kind of person Jaswant is….dedicated, tenacious, entrepreneur.
He loves and breathes real estate and his PASSION shows in his customer service, negotiation, follow through and dedication. A people person and problem solver, Jaswant is a true communicator and loves helping clients achieve their real estate goals and dreams. His market knowledge, high energy, negotiation skills, attention to detail and persistence puts his clients at an advantage.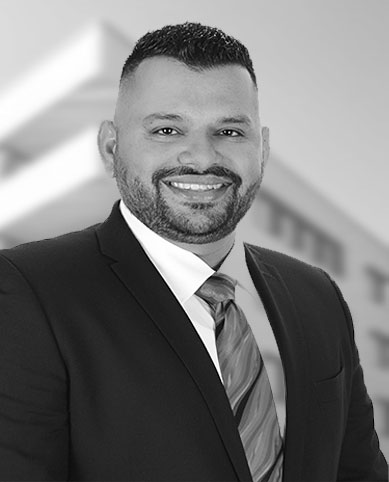 Real estate is an imperishable asset, ever increasing in value. It is the most solid security that human ingenuity has devised. It is the basis of all security and about the only indestructible security.
– Russell Sage
Residential
Commercial
Land Assembly
Lease / Rentals
Development Properties
We're an agency tailored to all
clients' needs that always delivers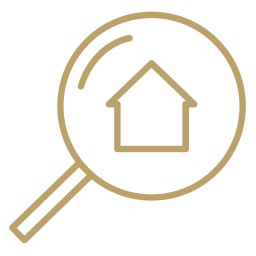 Free access to our listings search
Free Evaluation & Appraisal
Full assistance from our agents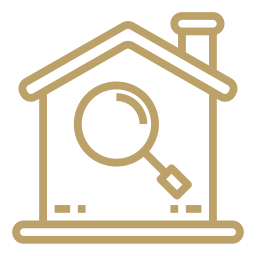 Comprehensive home search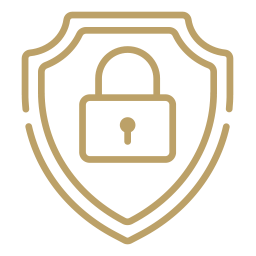 Secure payments to add listings
Save money and time with us
What Clients Say About Us
Whether he's representing the seller and making sure they get the highest possible price for their property; or helping a buyer put together a strategic offer that will put them in the winning position, Jaswant is the realtor you want representing your interests.
"Jaswant is a real estate powerhouse. With Jaswant at the wheel we blazed through Surrey and quickly found a beautiful rancher. I would highly recommend working with Jaswant if you are in the market to buy or sell in Surrey."
Jaswant is very professional and also very personable. He was strategic in marketing our house, efficient, and responded quickly to any questions we had. We are grateful to my friend who recommended him to us. Highly recommended.
Give us a call or drop by anytime, we endeavour to answer all enquiries .
ph: 778 895 6425
fax: 604 575 8888
Mon - Fri: 09 am - 06 pm
Sat - Sun: 10 am - 05 pm
info@jaswantjohal.ca
www.jaswantjohal.ca